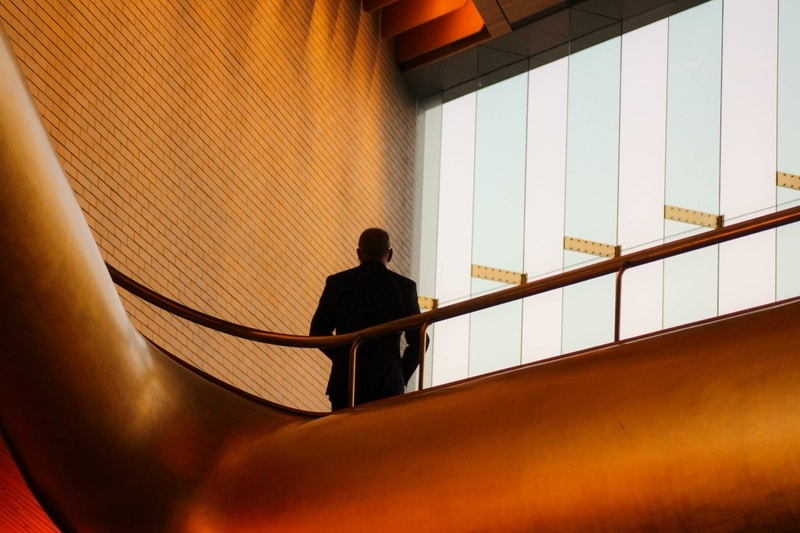 Jason Peterson is a professional with two decades of experience in the manufacturing industry. Throughout numerous managerial roles, Peterson developed a passion for leading and mentoring his fellow professionals. Now, he's focusing his energy on empowering young adults at the start of their careers.
By joining forces with local nonprofit organizations and initiatives, Jason Peterson hopes to encourage young adults to pursue a similar route. In his view, founding your career by working your way up the ladder greatly impacts an individual's professional development. As a mentor, Peterson aims to inspire students to embrace hands-on training and work experiences.
Education & Training
In 2009, Jason Peterson graduated from Bellevue University with a Bachelor's in Business Administration. This pursuit set the foundation for his interest in the business world, which Peterson had already begun to develop in his career at Overhead Door Corporation. In 2012, Peterson obtained his Master's in Management from Doane College. The pursuit of his Master's came naturally as the next step after his career in manufacturing began to solidify in leadership and managerial roles.