In his career, Jason Peterson is a capable and respected leader. He has held various managerial roles in the manufacturing industry.  In recent years, Peterson has developed a passion for guiding youth and young adults, both in terms of their education and future careers.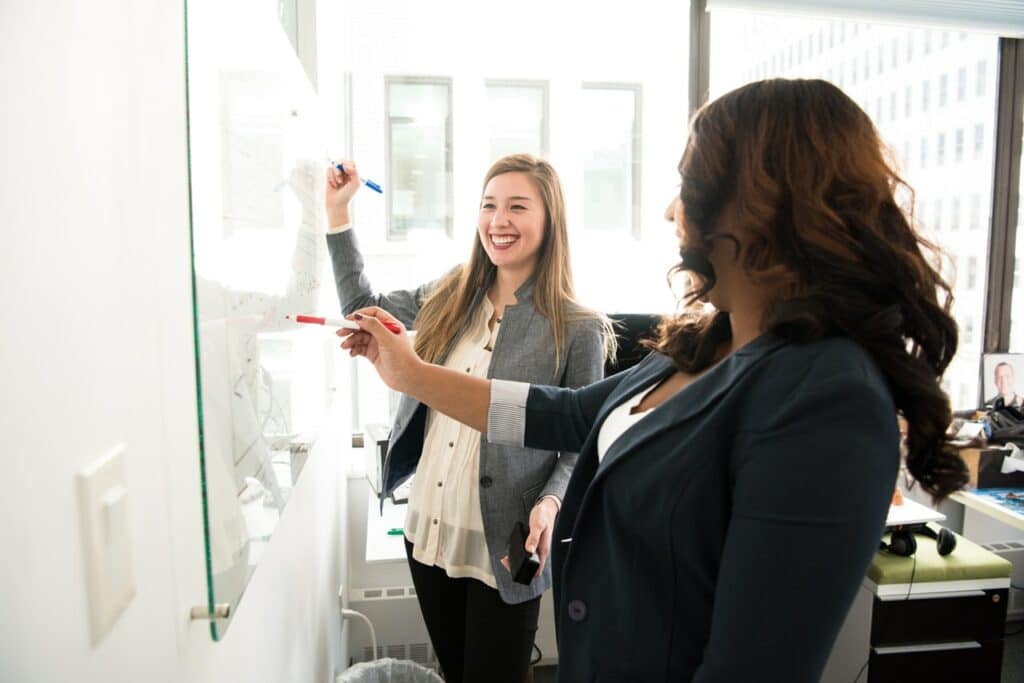 He is a proud supporter of initiatives that pair young professionals with experienced mentors. Peterson is a firm believer in the work of organizations like MicroMentor and Future Business Leaders of America.
MicroMentor
Adapted for the modern day, MicroMentor is a free online initiative that partners young entrepreneurs and professionals with seasoned mentors.  Like MicroMentor, Jason Peterson truly believes that business mentoring fuels success. Drawing on his own experience in climbing the ladder in the manufacturing industry, Peterson hopes to impart wisdom on rising and energetic young professionals.
Future Business Leaders of America (FBLA)
Early on in his career, Jason Peterson gravitated towards leadership and managerial roles. Although his career path largely stemmed from his ladder-climbing approach at Overhead Door Corporation, Peterson believes that leadership skills should be developed in a professional's youth. That's why he strongly believes in nonprofits that encourage this development early on. Future Business Leaders of America (FBLA) is a nonprofit initiative that aims to equip young professionals with solid mentoring and coaching in order to produce capable and confident leaders. Jason Peterson particularly supports FBLA because the organization offers programs for a wide range of age groups. There are FBLA programs for middle school, high school and college students. This offers incredible opportunities and learning experiences to future leaders, regardless of their career paths. In the future, Peterson hopes to join forces with FBLA as part of the nonprofit's network of professionals.
Jason Peterson also hopes to empower young professionals who are not currently enrolled in traditional education programs. Peterson firmly believes in the notion that coaching and mentoring can equip young professionals with the resources necessary for success. By volunteering his time with local initiatives that share this view, he hopes to make an active difference in the career decisions of future business leaders, entrepreneurs and other young professionals.