Jason Peterson has always favored a hands-on approach. From training to resolving a problem, Peterson believes that this approach is incredibly effective. He also believes that coaching grounds itself in feedback from peers and the public can make a major difference in a business's overall development.
Coach & Mentor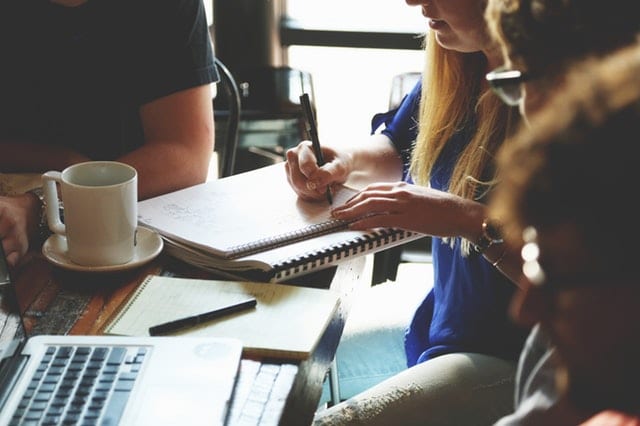 In his many managerial and leadership-based roles at Overhead Door Corporation, Jason Peterson often incorporated customer and colleague feedback in his coaching and training plans. This approach dramatically improved various areas of Overhead Door's process, all the way from safety procedures to generate profits.
After establishing himself as a capable leader and manager in the manufacturing industry, Jason Peterson is interested in pursuing other professional avenues. Keeping in live with his roles as a coach and mentor, Peterson is passionate about guiding other professionals.  In particular, he hopes to equip young adults and students with the knowledge they need to succeed.
Hands-on Training & Leadership Programs
On a freelance basis, Jason Peterson is interested in potentially mentoring young professionals. In his own experience, he has found great value in hands-on training. He believes that this approach provides professionals with valuable insight during the early stages of their careers. His own success in the manufacturing industry is a product of this particular training method.
Currently, Jason Peterson is developing the layout for his hands-on training program. He hopes to implement this initiative within technical education environments. In developing his program, Peterson will call on his own experience in leading teams as a manager. The professional was fortunate enough to build his career from the ground up by climbing the ladder at Overhead Door Corporation. Through his program, Peterson hopes to encourage young professionals to hone their leadership and managerial skills early on, so that they can also follow a similar path