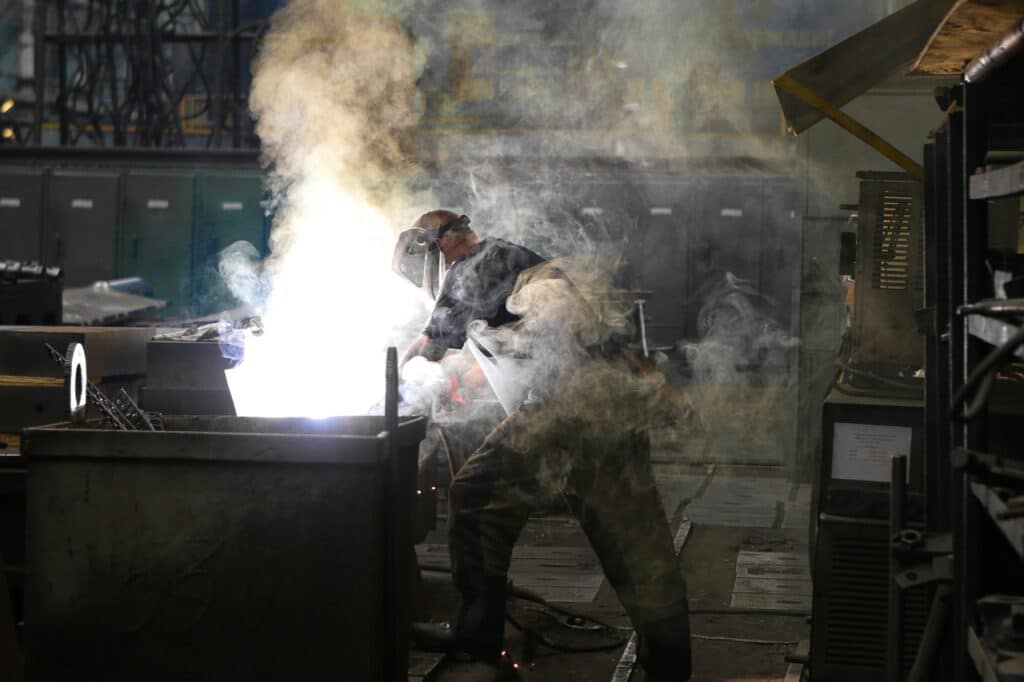 Career in Manufacturing
In 2001, Jason Peterson started his career with Overhead Door Corporation, a respected manufacturer of residential garage doors and industrial upward-lifting doors. Little did Peterson know that by joining the Overhead Door team, he would discover his ultimate passion: mentoring others.
After obtaining his Master's degree in Management from Doane College in 2012, Jason Peterson developed on his skills as a leader.  Combined with his new role as Division Lean Manager, Peterson discovered his natural ability to lead. Informing and educating others within the company quickly became a major focus of his work as a Manager.  In this role, he mentored, trained and coached seventeen Kaizen facilitators. Peterson also presented at a National Sales Meeting, on behalf of Overhead Door Corporation. In his presentation, the professional set emphasis on process improvement and the importance in issue feedback.  Peterson also called on his personal and professional beliefs in a 'one team' mentality.
In 2013, Jason Peterson continued to move up Overhead Door Corporation's professional ladder. In unison with his role as Division Lean Manager, Peterson also took on the role of Plant Manager. Although his many experiences with Overhead Door certainly set the foundation for his leadership skills, his work as Plant Manager solidified his interest in mentoring. As Plant Manager, Peterson prided himself on developing a culture of sustainable improvement within the company. He accomplished this by encouraging communication through Gemba walks and problem resolution boards. Working directly with his staff, Peterson drastically decreased recordable injuries. This goal was incredibly important to Peterson because he deeply valued the safety of his fellow professionals and wanted to make a major difference for them. Embracing the team mentality, this major safety improvement was accomplished through brainstorming sessions, coaching on safety and conducting site process reviews.